WELCOME TO ARTSCAPE PROJECTS
Rated as one of the top industrial architects of India.
Founded in the year 2006, Artscape is an eminent architecture boutique firm, practicing in multiple verticals including but not limited to Architecture, Interiors, Project Management, and Complete Execution under its larger ambit. The firm boasts of successfully delivering extensive projects for more than a decade now.
17 Years Of Undefeated Success
We at Artscape strive to develop quality, cost-effective and innovative solutions. We are a full-service design firm practicing Architecture, Space Planning, Execution, Project Management, Interior, and related services.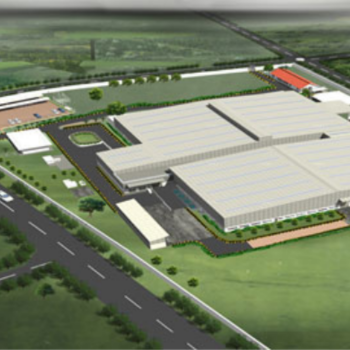 Industrial Architecture
The work we have completed in the field of Industrial Architecture Design allows us to position ourselves as one of the top Industrial Architects in Bangalore, Karnataka & in India. We have successfully delivered multiple Industrial projects for our International & Domestic clients.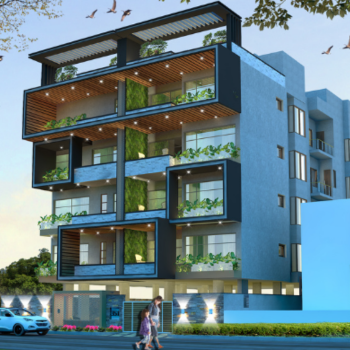 Architecture
We Provide Strategic Design & Management services to our clients enabling a smooth project completion. Our extensive experience and practical knowledge in the domain of Architecture enable to assist our clients in completing their projects on time, achieving the best quality, and within the defined budget. Artscape provides a knowledgeable and experienced interface to the client.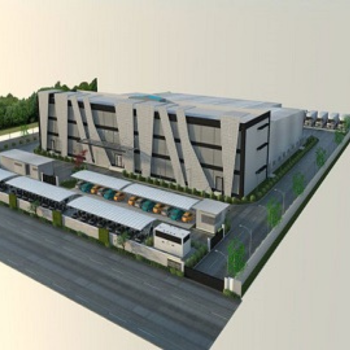 Contracting
Contracting is one of the most un-organized sector in the country today and hence resulting into lot of distress amongst the clients. We at Artscape follow a community building model where-in we do a lot of trust building exercises with the client prior to the start of the project by educating them the entire process. This enables a much smoother and a transparent execution resulting into a win-win for both the client and Team Artscape.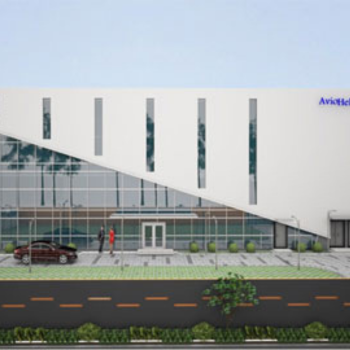 Design & Build
Artscapes extensive experience in the field of Architecture and Contracting helps us to provide a one stop solution to our clients for all their Design and Build needs.Our team of highly experienced professionals will take the complete ownership of the project right from the initial conceptualization stage to the final handover of the site.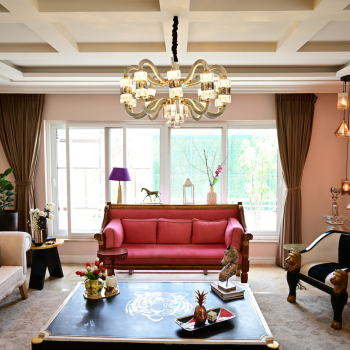 Interiors
Interior designing is an Art which has been excelled by Artscape over the last two decades. We offer Tailor made designs to convert your dream into a reality. At Artscape we own everything. We are a one stop solution which offers Design, PMC & Execution all under one roof. We do not outsource anything and hence the ownership is well defined and under our own strata.
Committed to project excellence.
We prioritize customer satisfaction
At Artscape, we pride ourselves on our unwavering commitment to our clients. We understand the importance of delivering projects on time, ensuring your vision becomes a reality without unnecessary delays. Our team leverages modern technology and embraces the latest design trends, guaranteeing that your project receives cutting-edge solutions and an aesthetic that stands out. Trust Artscape to bring your vision to life with our commitment, timely delivery, modern technology, and innovative design.
We Are Leading Industrial Architect Company In India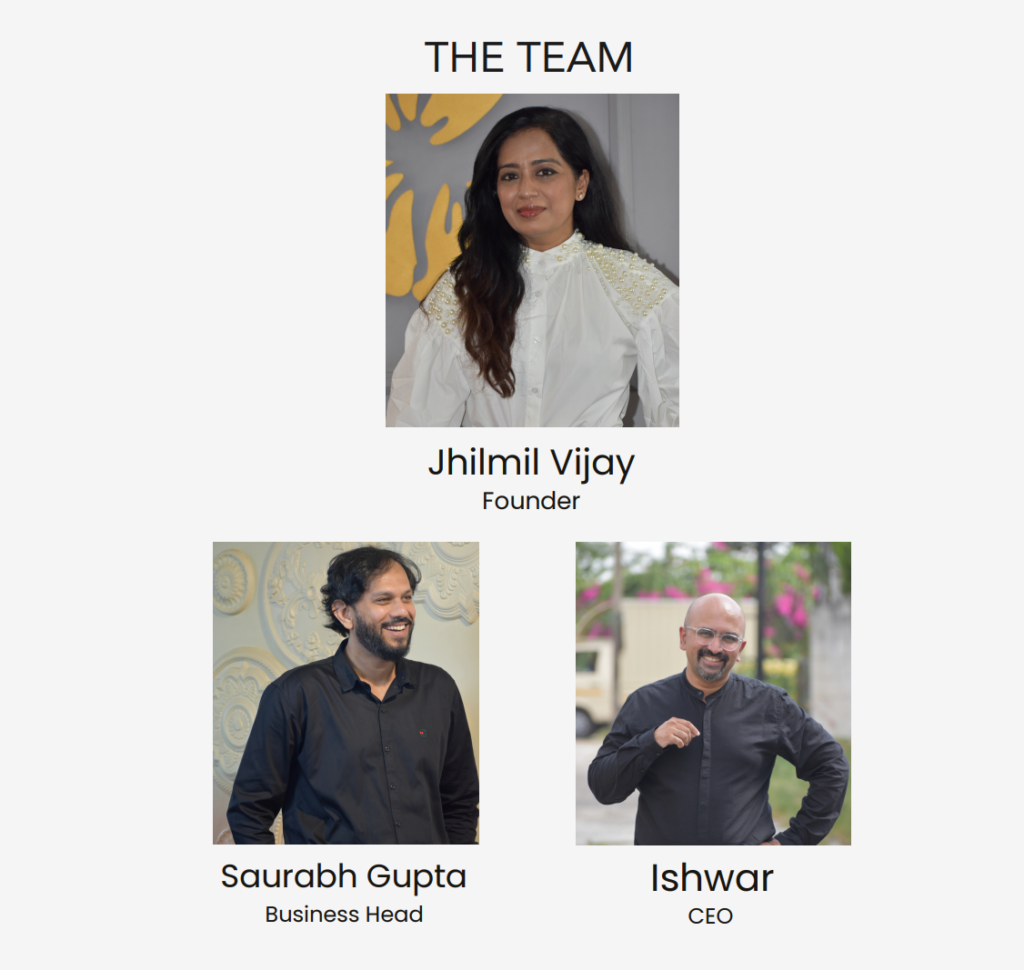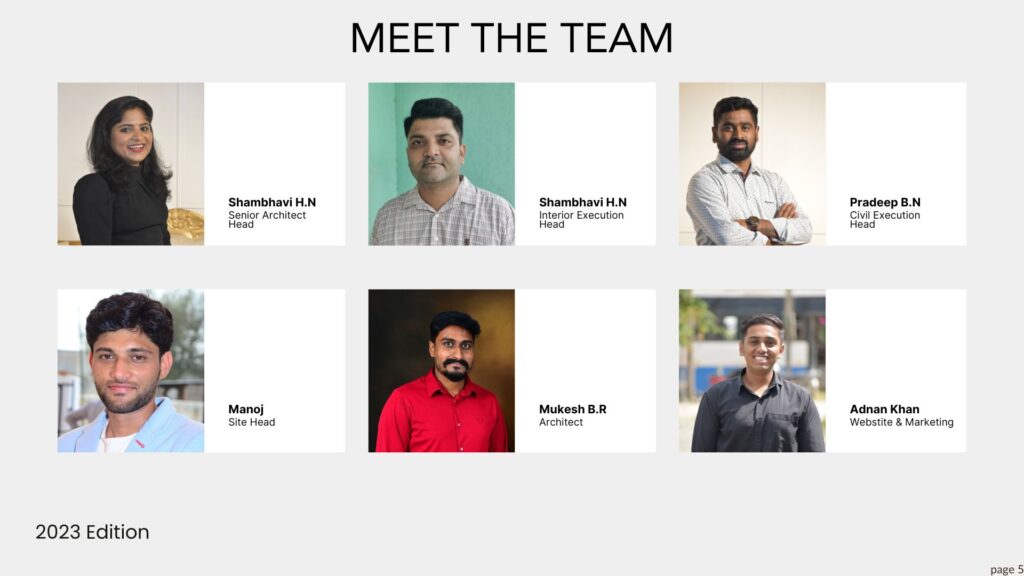 OMBR LAYOUT
We met Artscape for our new home coming up in OMBR layout, Bangalore. As soon as we met them we
knew they are the one. Detailed approach for space Planning, Very Quick in understanding client
requirements, Suggested great ideas and solutions to make better use of space. The final Home came
much more than the way we expected. Also their knowledge in execution is phenomenal. They
explained all things in details prior only and helped us save a lot of money. Thanks to Jhilmil
and Saurabh for all their effort to make our dream home.
Tumkur
"I am extremely satisfied with the exceptional services provided by Artscape Projects. Their team's expertise and attention to detail have resulted in a remarkable industrial facility for my business. They seamlessly integrated functionality and aesthetics, creating a space that perfectly aligns with our requirements. I highly recommend Artscape Projects for their professionalism, innovation, and commitment to delivering outstanding results."
Jaipur
"Working with Artscape Projects has been an absolute pleasure. Their team's knowledge and expertise in industrial architecture have transformed our project into a cutting-edge facility. Artscape Projects seamlessly combined modern design with practicality, creating a space that not only looks stunning but also maximizes efficiency. We are incredibly impressed with their professionalism, attention to detail, and commitment to delivering high-quality results. Artscape Projects is our go-to partner for all our architectural needs."
Bangalore
I have known them for a few years now and it's tough to find a more talented or reputable
architect than Artscape. Their detailed approach is made to handle complicated projects in a
transparent, client-driven manner.
Ready to Work Together? Build a project with us!